31 January 2015 @ 12:37 am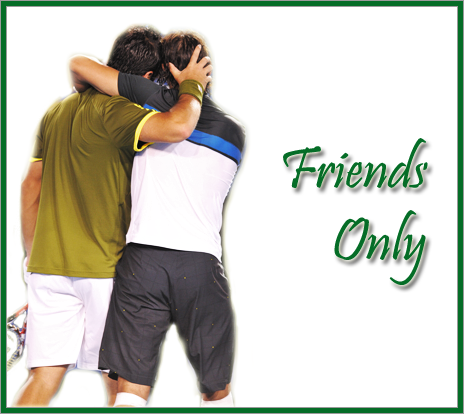 You know the drill. Comment to be added. :)
Comments are screened, so you can go crazy!
10 January 2009 @ 03:07 am

1-6 Ernests Gulbis
7-18 Tennis
19-40 Nastia Liukin

<

(
40-love
Collapse
)
EDIT: So this is how you get "bandwidth exceeded"! Lol. Sorry bout that. I've been uploading a lot of pictures so that I can delete them from my hard drive. if I delete some of the pics, can I use my photobucket again? :P Anyway, here ya go.
ETA2: Someone posted the originals of the WWD shoot on their journal. See comments. :D